PA/Secretarial
Administration
Marketing/PR support
Copywriting
Proof reading
Research
Book-keeping
Invoicing
Event management
Travel organisation
Database management
Mail shots
General business support
Try using a virtual assistant to reduce
your workload
News from JG Virtual
Expansion for virtual company
Monday, 10 October 2011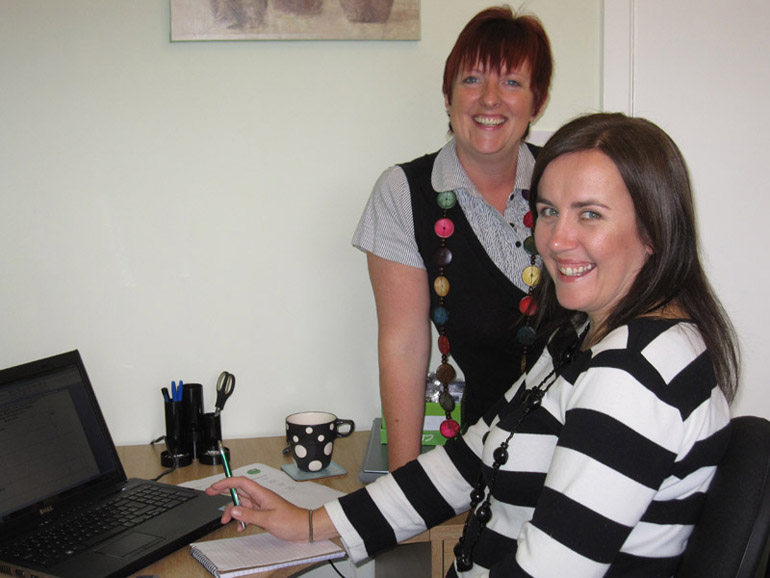 Crewe-based JG Virtual has recently celebrated its second birthday and we are expanding! We are now in a brand new office and Jo Morgan has recently joined JG Virtual providing administrative assistance on a part time basis.

Another busy working mum, Jo is bringing a wealth of experience in administration and customer service to the business. "I first met Jo when our youngest children were babies just over two and a half years ago so have seen how much Jo has achieved since setting up her business. I am really pleased that I have been able to join JG Virtual in such a varied role as she continues to expand her business".

Jo (Gregory) is delighted to have some company in-house: "I am delighted to welcome Jo on board. I can't believe two years have flown by but I am really proud of how JG Virtual has grown and it is great to now be in the new office and have some company!".

We are working for a variety of local businesses who are 'time poor' providing services and support for their individual requirements from PA/secretarial services, marketing support, event organisation, telephone qualifying calls and book-keeping services.

Outsource your business tasks which are draining your time to JG Virtual, visit www.jgvirtual.co.uk. Tel: 01270 254368.
Our Recent eNewsletters