PA/Secretarial
Administration
Marketing/PR support
Copywriting
Proof reading
Research
Book-keeping
Invoicing
Event management
Travel organisation
Database management
Mail shots
General business support
Try using a virtual assistant to reduce
your workload
News from JG Virtual
Business networking pays dividends
Monday, 5 March 2012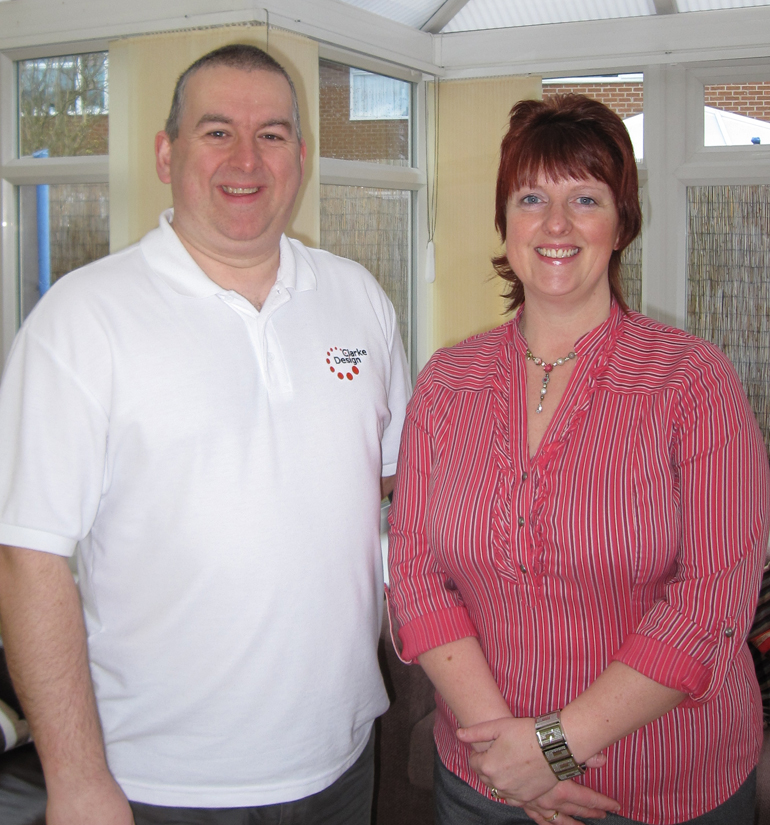 Two South Cheshire companies have reaped the rewards from their business collaborations recently and it all started through breakfast networking in Crewe!

Jo Gregory, JG Virtual a local virtual assistant based in Crewe - met Sean Clarke, Clarke Website Design from Sandbach at a business networking event in Crewe two years ago.

Meeting up every fortnight they built up a like, know and trust business relationship. It has gone on to become an extremely worthwhile and successful relationship for both businesses.

Clarke Design have just revamped and relaunched JG Virtual's website www.jgvirtual.co.uk and JG Virtual has undertaken some successful PR and marketing activities for several of Clarke Design's clients.

Jo Gregory said: "Business networking has paid dividends for my business. Having met Sean at a local breakfast networking group we now have a really good business relationship and not only do we work with each other adding value to each of our businesses but we are also successfully passing business referrals to each company which is fantastic!"

Sean Clarke added: "The benefits of business networking in your local community are endless. They help you to build a fantastic network of both suppliers and customers for your business. It has to be the most cost effective way in which small companies can grow their business and has so many other intangible paybacks."

If you would like to come along to 4Networking Crewe at the Ramada Encore on Crewe Business Park it runs fortnightly on a Thursday 8am-10am. Please contact Jo Gregory on 01270 254368 or email: jo@jgvirtual.co.uk for further details.
Our Recent eNewsletters